RESOURCES IN THE WELL-BEING BC WEBSITE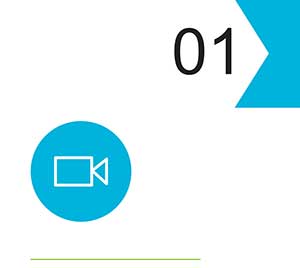 Instructional Videos
that introduce key concepts related to well-being and SEL and feature interviews with local and international experts.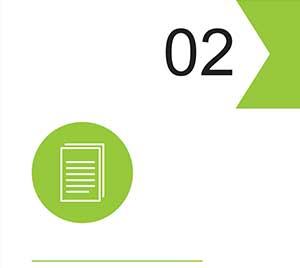 Video Viewing Guides
that contain a summary of the video, as well as reflection questions, are provided as an adult learning tool. They can
be used by individual educators, but we strongly recommend them to be used as a team-based approach to professional development.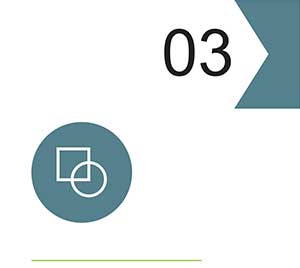 Infographics
that provide a visual representation of the key messages from the videos into your regular teaching practice, as well as selected links to additional reading and information.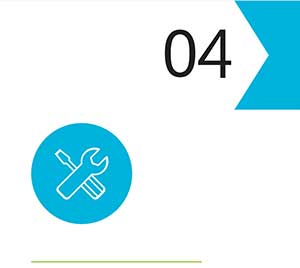 Assessment & Growth Plan Toolkit
to promote Schoolwide Well-Being and SEL.
RETHINKING PROFESSIONAL DEVELOPMENT:
STAFF PROFESSIONAL DEVELOPMENT GUIDE
The Staff Professional Development Guide provides a sample of how schools can use the videos and resources in the website for short professional development sessions with staff. The professional development suggestions in the guide can be adapted to meet the needs of staff. The guide outlines seven professional development topics and includes:
links to a video on the wellbeingbc.ca website
talking point to engage staff
ideas of how to run the meeting
DOWNLOAD THE STAFF PROFESSIONAL DEVELOPMENT GUIDE
IDEAS ON HOW TO USE THE WELL-BEING BC PROFESSIONAL DEVELOPMENT RESOURCE
Research suggests that children who experience a greater sense of well-being are more able to learn and assimilate information in effective ways; more likely to engage in healthy and fulfilling social behaviours; more likely to invest in their own and others' well-being and in the sustainability of the planet, as they take up their social, professional and leadership roles in adulthood 1.
There is a significant relationship between spiritual, mental and emotional well-being and mental health. We also know that effective prevention and early intervention can help to significantly reduce the prevalence of mental health issues 3. When children learn about healthy attitudes, thinking and behaviours at a young age, they are better equipped to deal with challenges that they may experience later in life. At the same time, as a society, we need to ensure that people have access to resources and support at every stage of life, including during the school years.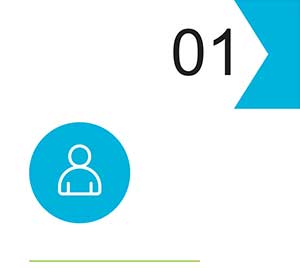 Self-guided Individual Study:
Educators can use the resource independently to learn about SEL, reflect on their practices and implement the strategies demonstrated in the school-based videos. Many of the strategies illustrated in the videos can be implemented in 10 minutes during the school day.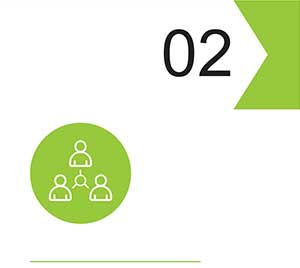 Professional Learning Communities:
Staff can get together in professional learning communities to focus on a common area of interest.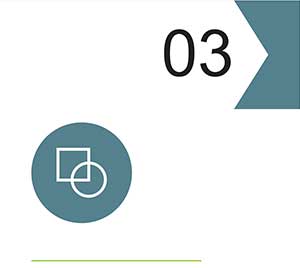 Collaborative eLearning Group:
Conduct meetings through e-learning to collaborate with like-minded educators from other schools.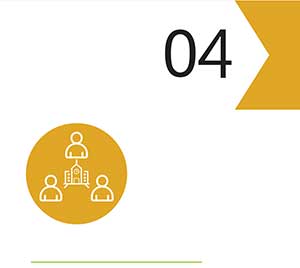 School Staff Meetings:
Administrators and learning leaders can choose a topic of interest to focus on for 15-20 minutes during staff meetings.
Footnotes:
1. Awartani, M., Whitman, C. V. and Gordon, J. (2008). Developing Instruments to Capture Young People's Perceptions of how School as a Learning Environment Affects their Well‐Being. European Journal of Education, 43: 51-70.
2. Center on the Developing Child (2013). Early Childhood Mental Health (InBrief). Retrieved from www.developingchild.harvard.edu.